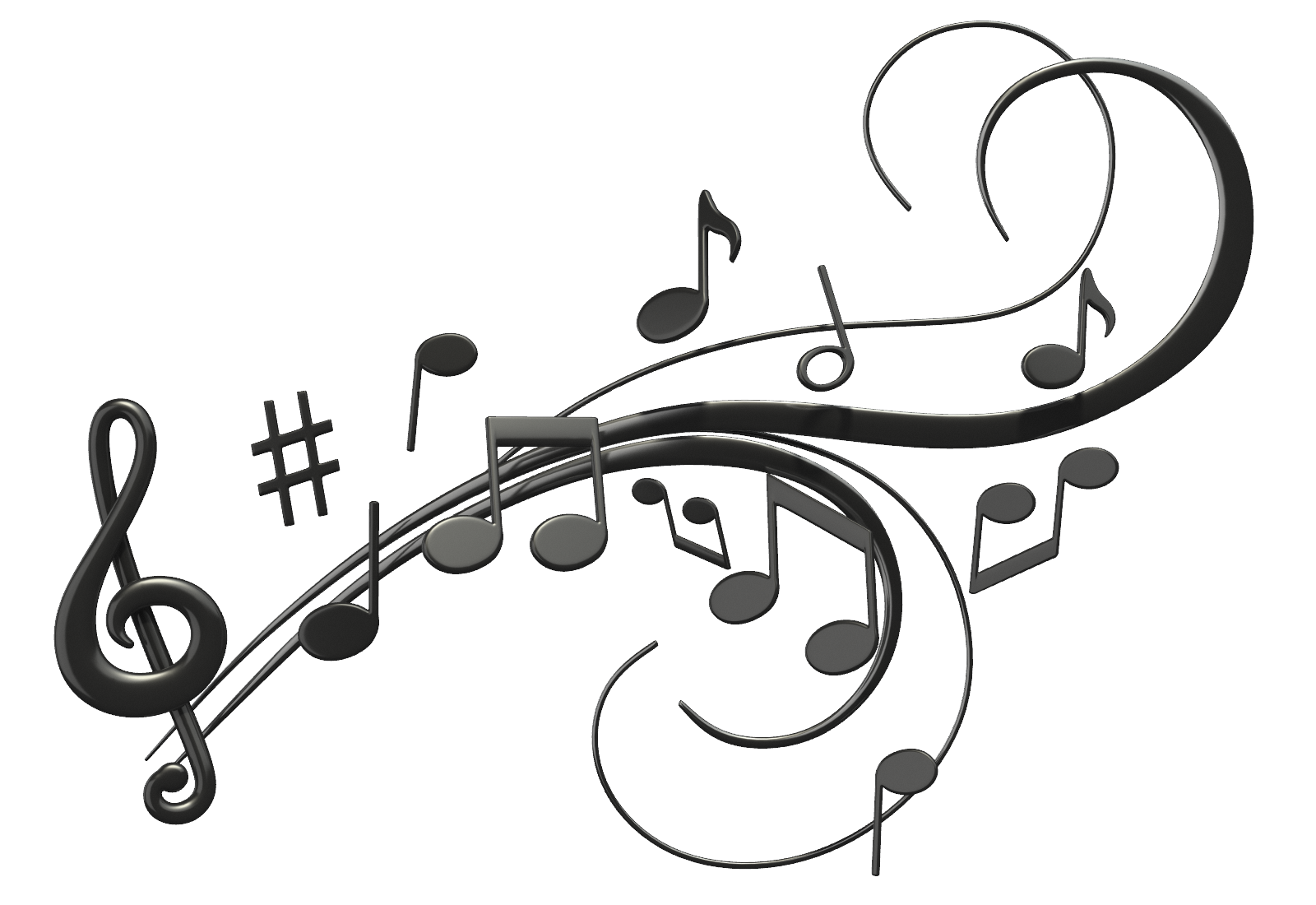 Anita Doth is co auteur van diverse hits van 2 Unlimited en heeft samengewerkt met legio bekende producers waaronder: Todd Terry, Philip de Wilde, Steve Mac, Tearce Keyz, Lucien Foort en Chico Barbosa. Voor top lines, hooks, melodies en lyrics…
Docent op Herman Brood Academie
Anita Doth gaat het 4e schooljaar in op de Herman Brood Academie. Een dynamische muziekschool waar verschillende opleidingen op muziek gebied worden aangeboden aan de studenten. Anita brengt de tweedejaars studenten van de opleiding hip hop vocals de disciplines van songwriting bij en begeleid studenten bij het vinden van hun eigen muziek stijl.
Dare to think out of the box!
Anita is van mening dat bij het schrijven van een song je buiten de box moet durven te denken en je fantasie moet durven aanspreken. Door samen een song te schrijven leer je elkaars kwaliteiten te herkennen en waarderen. Het uiteindelijke resultaat is de som van de gecombineerde kwaliteiten, daarom is een workshop songwriting niet alleen geschikt voor aspirant songwriters maar ook uitermate geschikt voor teambuilding op de werkvloer in alle sectoren.
Wilt u Anita Doth voor een workshop voor uw bedrijf boeken, neem dan contact met ons op?
The oppertunities are Unlimited
More information?
contact me…